The Insurance Institute for Highway Safety (IIHS) is an American non-profit organisation that is financed by automobile insurance companies and whose objective is to contribute to the reduction in the number of road accidents and highway collisions.
Thanks to the Subaru EyeSight system, many 2018 Subaru SUVs were awarded the Top Safety Pick + for preventing forward collisions. The Subaru Forester, Subaru Outback and Subaru Crosstrek were designated the "Superior" rating, which is the highest possible one. You can see the 2019 models of these SUVs at the Subaru Montréal dealership, located near Laval and the North Shore.
The Impreza compact sedan and midsize luxury Legacy were also given this prestigious distinction, as did the sporty WRX and WRX STI. Of course, you'll be able to see all these vehicles at Subaru Montréal.
Already very safe thanks to their Subaru AWD that gives them great road handling and exceptional manoeuvrability, the innovative technology of the EyeSight active security technology catapults the Subaru vehicles that have it into the category of excellence when it comes to matters of driver preventive assistance technologies.
EyeSight has two cameras that monitor the road in front of the vehicle. The system is made up of 4 assist technologies, including adaptive cruise control that maintains the speed programmed by the driver while keeping a safe distance from the car ahead. Pre-collision braking helps slow down or stop the vehicle when it detects panic braking. Pre-collision throttle management will cut the engine when it detects a potentially dangerous object in the Subaru's path. And finally, vehicle lane departure, sway warning with lane keep assist will alert the driver when the vehicle begins to stray or gets too close to the adjacent lane.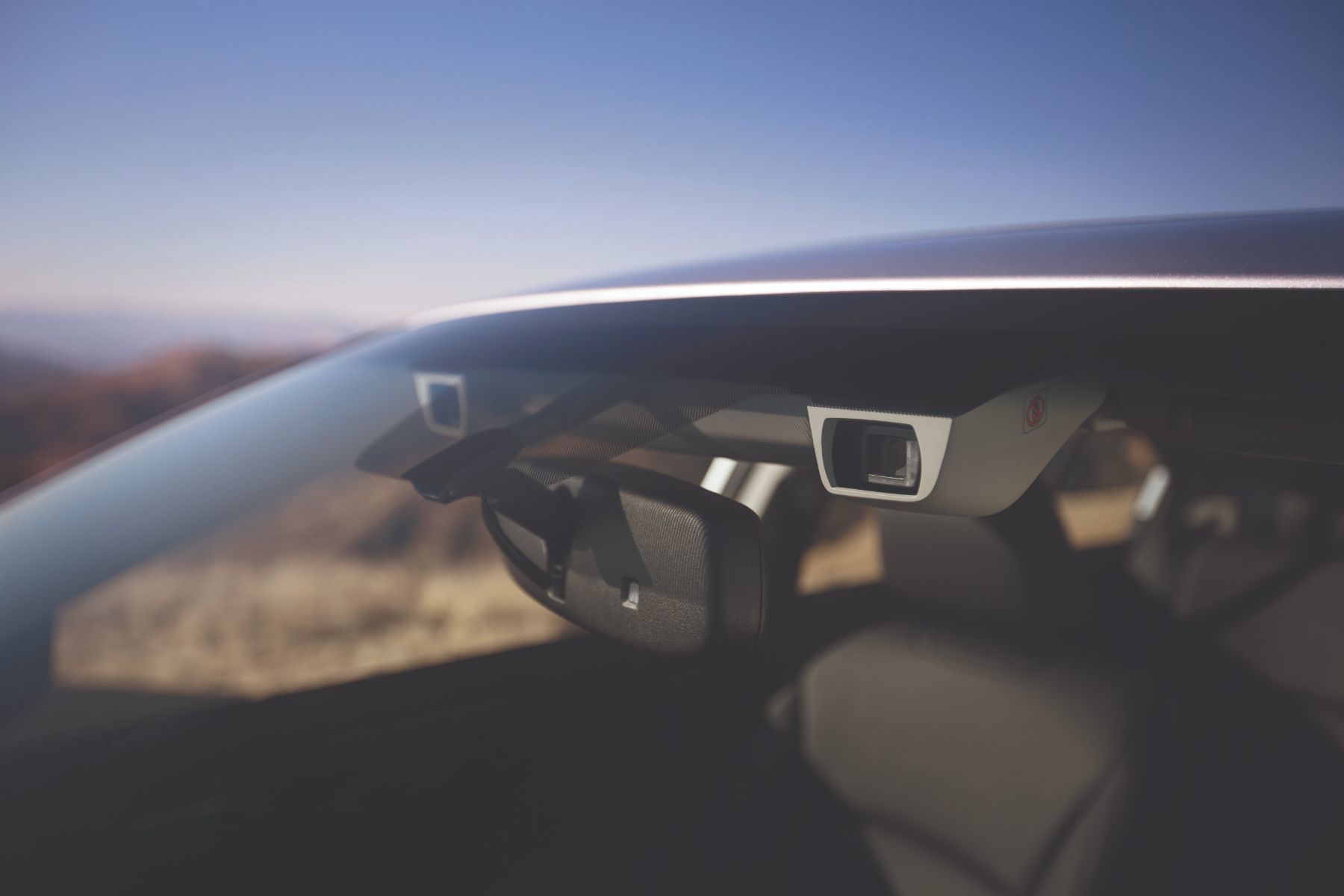 There are also other active security technology features. For example, the Subaru Rear/Side Vehicle Detection (SRVD) system which offers three main functions. Blind-Spot Detection that detects vehicles that are you might not be able to see. When you want to change lanes, Lane Change Assist will detect any vehicles approaching at high speeds. Finally, Rear Cross-Traffic Alert will let you know if there are other vehicles around when you are backing up.
Located near the West Island, the Subaru Montréal dealership invites you to discover the performance of the Subaru cars and SUVs you've only dreamed of. Book a test-drive today with an advisor at Subaru Montréal.